Welcome to DavidPawson.com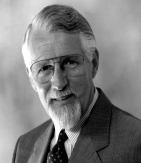 David, previously a Pastor, now has an itinerant ministry predominantly to church leaders world wide. Millions of copies of his Bible teachings have been distributed to more than 120 countries over the years. He is a writer and speaker of urgency, clarity and uncompromising faithfulness to the Scriptures. He is widely considered to be one of the world's finest biblical expositors. He is widely known for bringing to the fore, where others fear to tread, a number of controversial subjects, for example:- Once Saved Always Saved?, Remarriage is Adultery Unless..., Charismatics and Evangelicals. Also more of his topical subjects are The Challenge of Islam to Christians, Why Does God Allow Natural Disasters?, Lessons of the Holocaust for Jews & Christians. These are but a few of the abundant teachings available. Not forgetting his most popular teaching by far Unlocking the Bible which takes you from Genesis to Revelation, giving a solid Biblical foundation for anyone wanting to get in to the Word of God.
---
NEW for 2016 - Available NOW!
A Commentary on Ephesians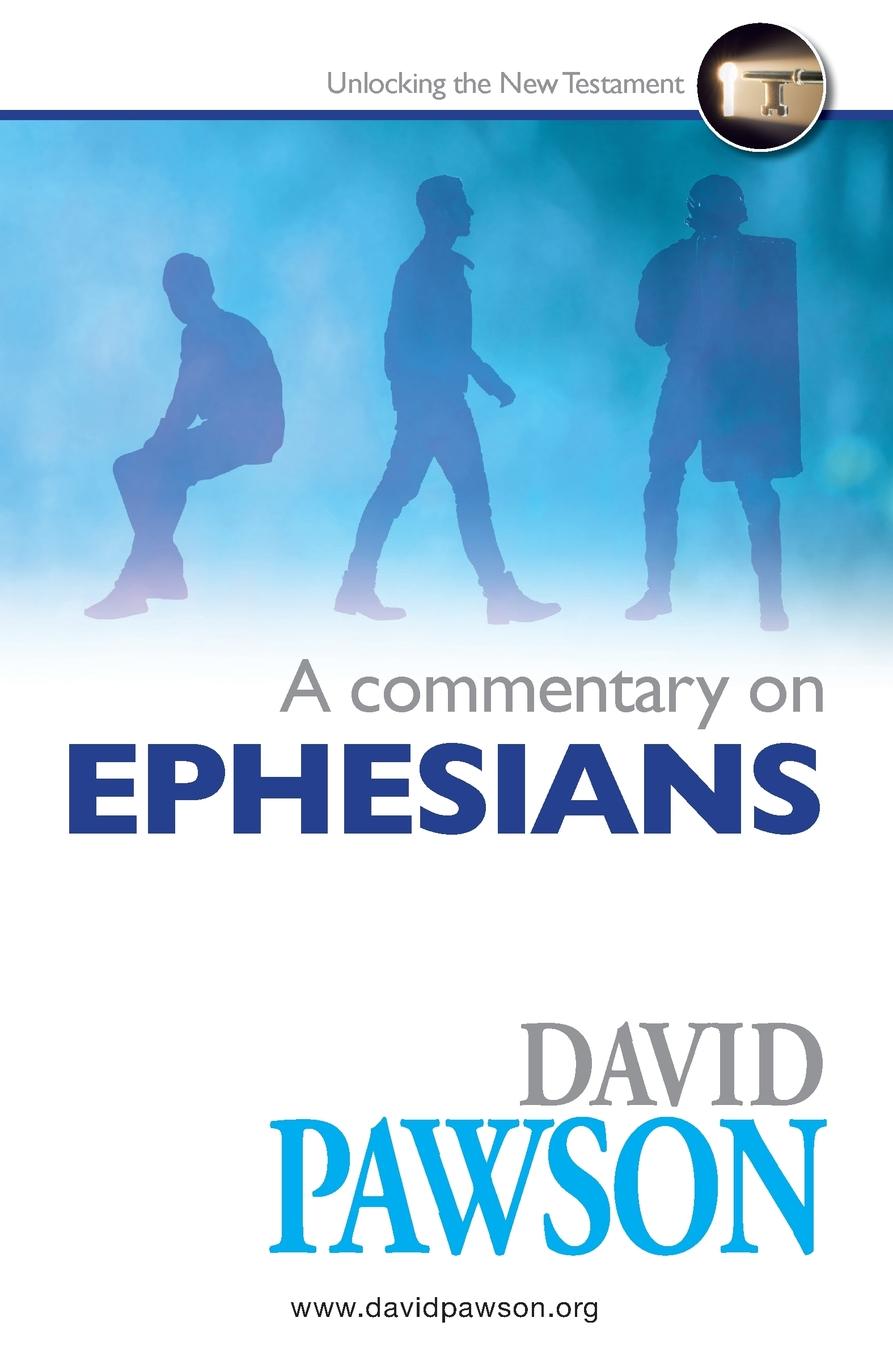 Unlike Paul's other letters, this one is not addressed to particular churches or individuals, with their own needs and problems (even "Ephesians" is not in all the early copies). It is a circular despatch, covering general matters of belief (chapters 1-3) and behaviour (chapters 4-6), applicable to all churches and Christians everywhere. It is one of the clearest statements in the New Testament of God's purpose in saving us and is as practically challenging as it is spiritually inspiring. Perhaps that is why it is such a popular choice for preachers.
ORDER BOOK NOW - CLICK HERE
A Commentary on 1 & 2 Corinthians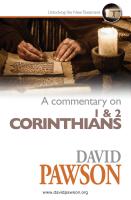 Were it not for problems in the church at Corinth, we might never have had Paul's teaching on marriage and celibacy, supernatural gifts, the resurrection and, above all, his sublime description of Christian love. We have just two of the four letters he wrote to them. They reveal his major concerns for his converts - to see them mature as individuals and to integrate them properly into Spirit-filled fellowships. Follow-up was essential to New Testament evangelism. In the second, Paul reveals more than ever of his personal experience, his constant perils, his feelings (delight and disappointment), his reactions to rivals, his humiliations and his boasting - in short, the inner life of the apostle.
ORDER BOOK NOW - CLICK HERE
---
A Commentary on Daniel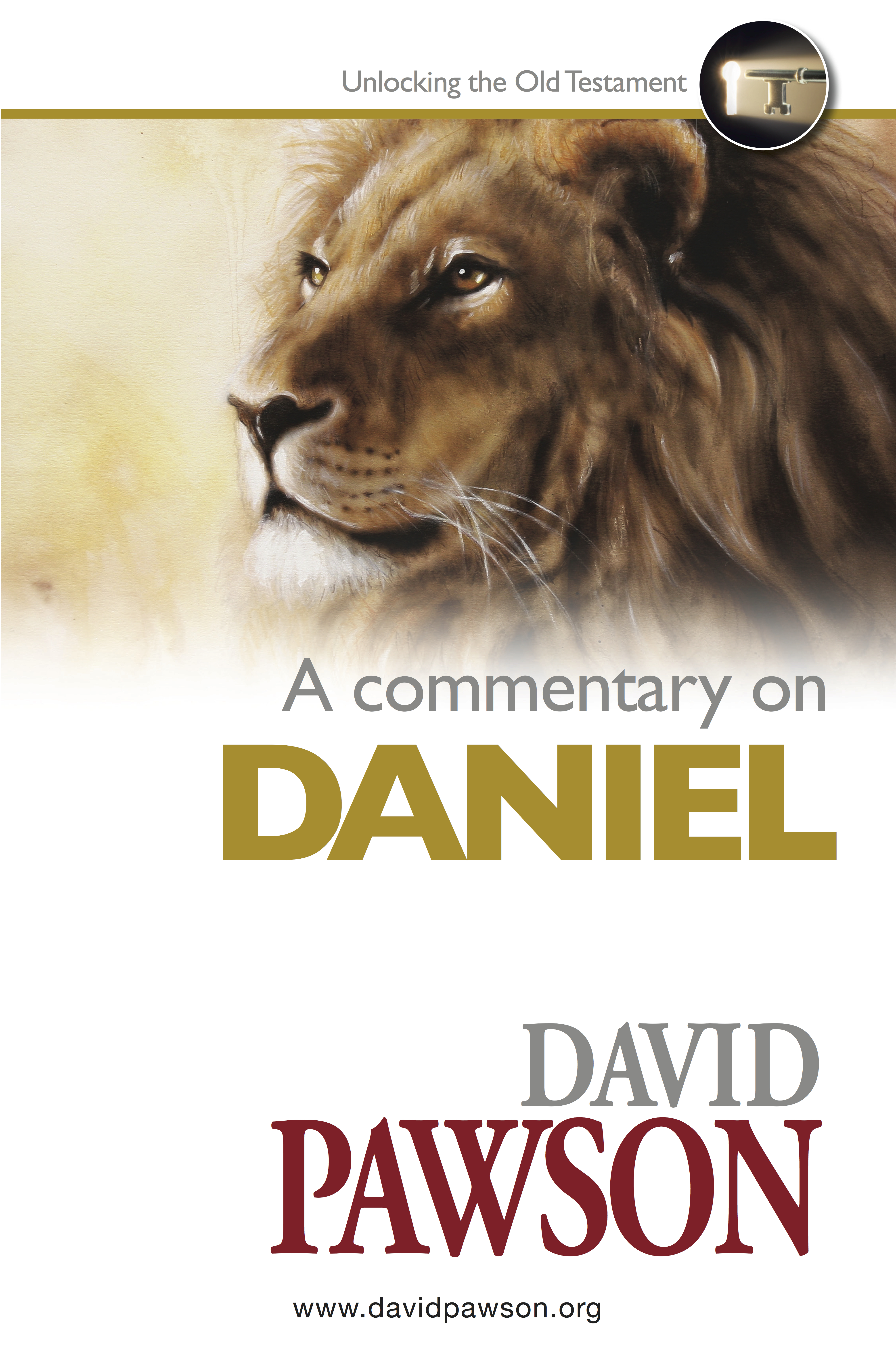 Many have heard, usually in childhood, about the lions refusing to make a meal of Daniel when he was thrown into their cage. Some know about the survival of his three companions in a "fiery furnace". A few are even familiar with the insanity of Nebuchadnezzar and his confinement in his own private zoo on a diet of grass, the drastic prelude to his conversion.
But all these fascinating tales are in the first biographical half of the book of Daniel describing past events. It is in the intriguing autobiographical second half that future international happenings are described in astonishing detail, exactly as they later occurred.
Miracles, then prophecies, in the extraordinary story of this kidnapped teenager who rose to the top of an alien government and witnessed the rise and fall of emperors and empires.
ORDER BOOK NOW - CLICK HERE
---
New Products
Special Offers