Welcome to DavidPawson.com
David Pawson, FEB 1930 – MAY 2020
David ascended to be with his Lord and Saviour at
9am on Ascension Day, 21st May 2020
Our thoughts and prayers are with his wife Enid and Family at this time of great loss and we are also grateful to the staff at Oak Lodge who have shown David an amazing amount of care and love over the past 12 months.
Due to the current lockdown situation the funeral service will be a private family matter but we do hope to organise a thanksgiving and celebration service later this year or at a time when lockdown is lifted.
David has left a huge legacy with many thousands finding the Lord through his ministry. He leaves us with a wealth of biblical recorded wisdom. He was passionate about teaching the truth and exposing error and specifically to encourage everyone to read the bible for themselves. He was an advocate that the solution to every situation can be found by reading the scriptures.
David has struggled with Cancer of the bones and Parkinsonism symptoms for many years now which caused a gradual and progressive deterioration of his body. We thank the Lord that he was not impacted by the Corona Virus.
His ministry continues...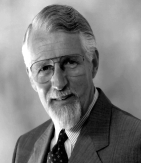 David is considered to be one of the world's finest biblical expositors. Translations of David's teachings continue to grow with extensive projects currently focused in countries including Brazil, Germany, Czech Republic, Hungary, China and Indonesia, just to name a few.
www.davidpawson.org which provides David's Audio and Video free to view/stream/download is still very popular and has achieved more than 12m hits since we launched in 2012. David's Youtube Channel, launched in 2015, has more than 8m views with viewers in almost every country of the world. We now have Spanish, Indonesian, Dutch, Portuguese and a German Channel.
We are so grateful for the financial support of many who enable us to make David's teachings available to as many as possible in their local language. We are also very thankful to Revelation TV for allowing us to air David's programmes on Sunday Mornings and Tuesday evenings.
We continue to publish more of Davids books. He is well known as a speaker of urgency, clarity and uncompromising faithfulness to the Scriptures. He is widely known for bringing to the fore, where others fear to tread, a number of controversial subjects, for example:- Once Saved Always Saved?, Remarriage is Adultery Unless... and Believers in Hell. Other topical subjects include The Challenge of Islam to Christians, Why Does God Allow Natural Disasters? and Lessons of the Holocaust for Jews & Christians. His most popular teaching by far is Unlocking the Bible which takes you from Genesis to Revelation, giving a solid Biblical foundation for anyone wanting to get into the Word of God.
---
NEW and RECENT - Available NOW!
A Commentary on Isaiah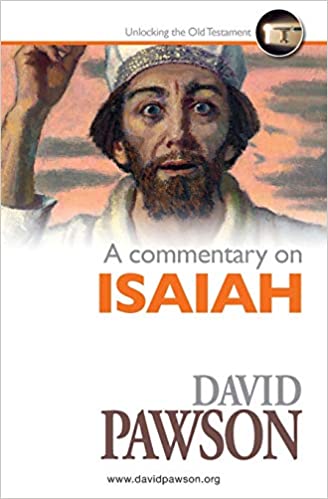 The book of Isaiah is the whole Bible in miniature. The first 39 chapters reflect the themes of the 39 books in the Old Testament, and the last 27 chapters prefigure the events of the New, from John the Baptist to the new heaven and earth. Yet the prophet lived and died (horribly) centuries before Jesus was born. A miracle in words! Readers are now invited to explore and discover for themselves the message of Isaiah, which is as timely as it is timeless.
ORDER BOOK NOW - CLICK HERE
A Commentary on The Gospel of Matthew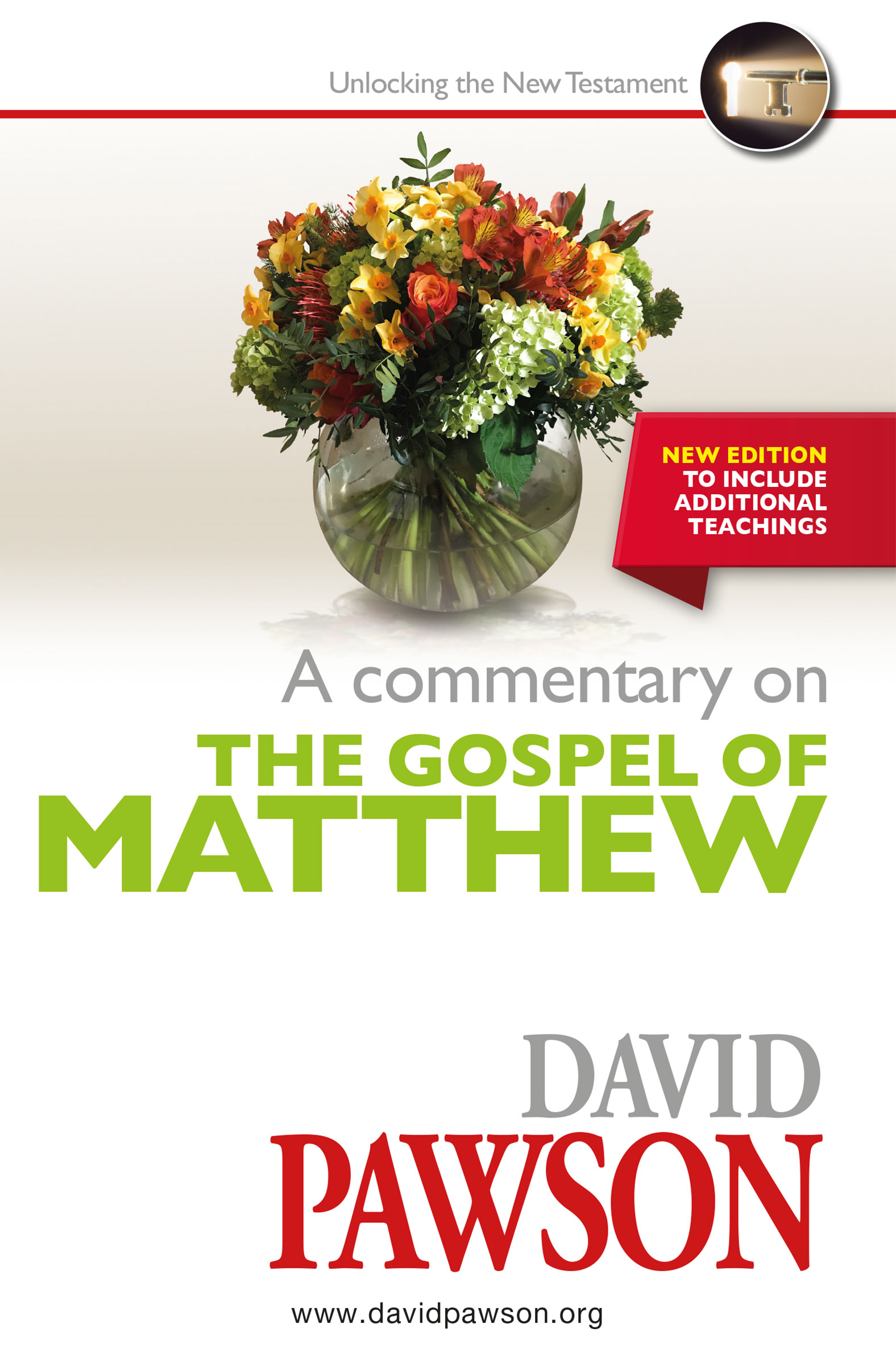 You see the full character of Christ through the four different portraits in Matthew, Mark, Luke and John. Each of them is painting a different picture – not a contradictory one, but filling it out with a new aspect. Matthew paints the King of the Jews. That is his object. We now suddenly realise why Matthew is the first in the New Testament, even if it was not the first to be written. The answer is that it is the nearest Gospel to the Old Testament, the most Jewish one that picks up the threads of all that has gone before….
ORDER BOOK NOW - CLICK HERE
A Commentary on Colossians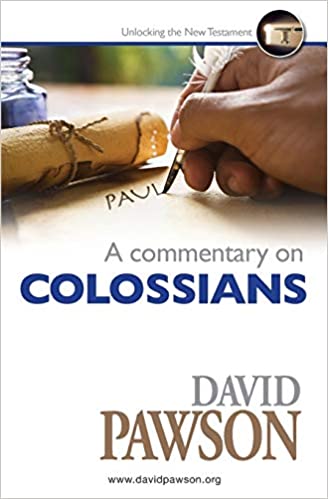 The author writes: "I am willing to unite with anyone who will preach the 'gospel of Paul' and have fellowship with them. I have been in a Roman Catholic presbytery with a priest, and we spent two hours talking about the gospel of our Lord Jesus Christ, and we found that we believed the same gospel'' - i.e. the gospel of our Lord Jesus Christ as preached by Paul.
ORDER BOOK NOW - CLICK HERE
New Products
Special Offers