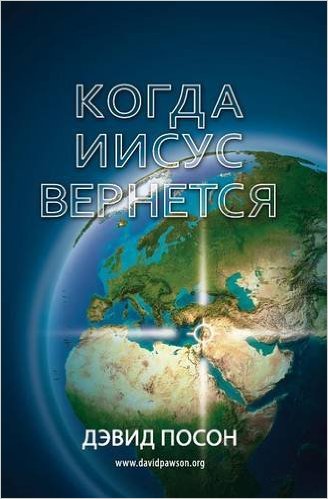 When Jesus Returns (Russian)
| | |
| --- | --- |
| Author | |
| Availability | In Stock |
| Product Code | ARB.022R |
| ISBN | 978-1909886148 |
| Postage Points | 2 |
| Length | 360 pages |
Russian language edition of When Jesus Returns.

Christians everywhere await Christ's return.

Will He come to the whole world or just one place?
Will it be soon and suddenly or after clear signs?
What can He achieve by coming back here and how long will it take?

The author brings clarity and insight to these and other vital issues surrounding the bodily return of Jesus Christ to our world; a subject which will continue to dominate the church's agenda in the new millennium. Based on a new approach to the interpretation of the book of Revelation, the controversial subjects of the Rapture and the Millennium are discussed in detail, completing this important book for today.